Try our amazing AI
sneaker designer
Sneakerheads rejoice! Imajinn AI is here to help you design your next pair of kicks in seconds, limited only by your imagination. Design, share, and vote on your favorite AI-generated sneakers with our amazing tool, for FREE!
These Sneakers do not Exist!
Infinite Sneaker Designs
Design your own one-of-a-kind sneakers in seconds with the power of AI. Just describe it and let Imajinn do the rest. Love the design? You can even have it custom made for you!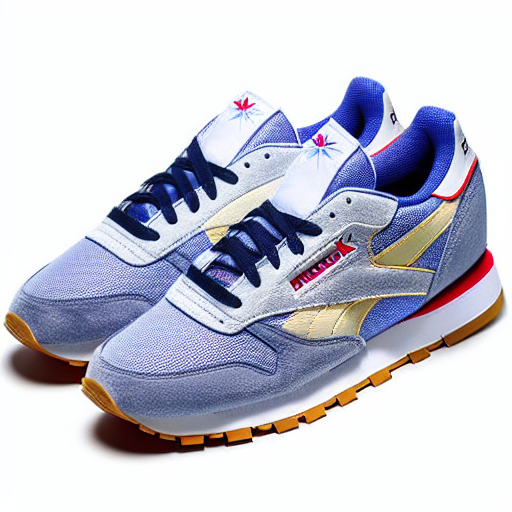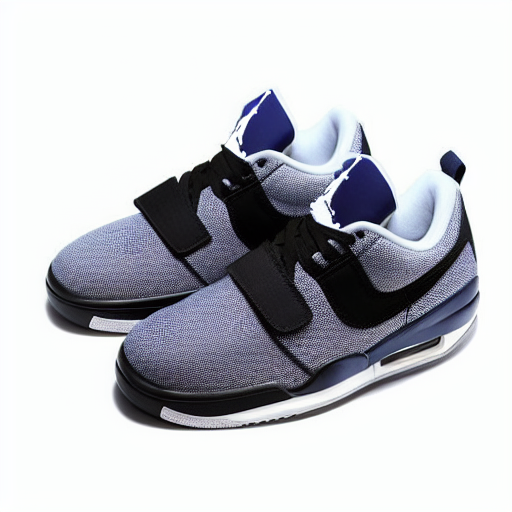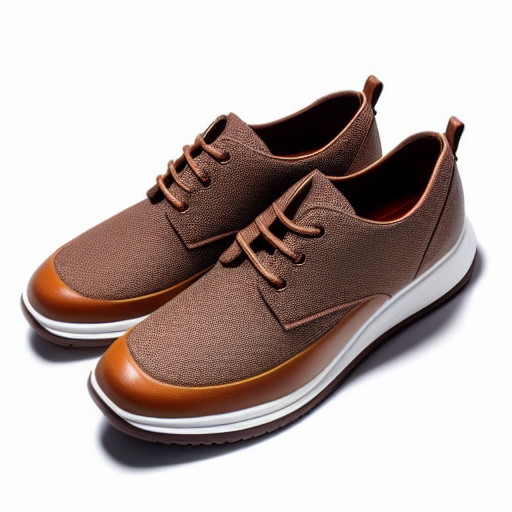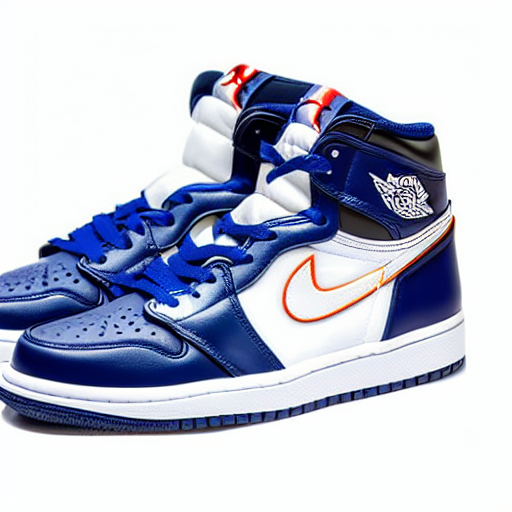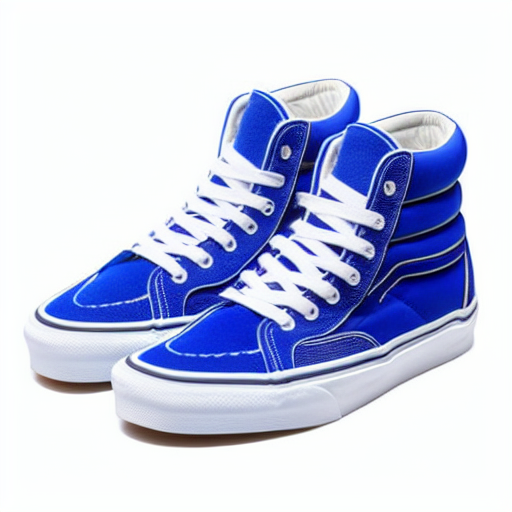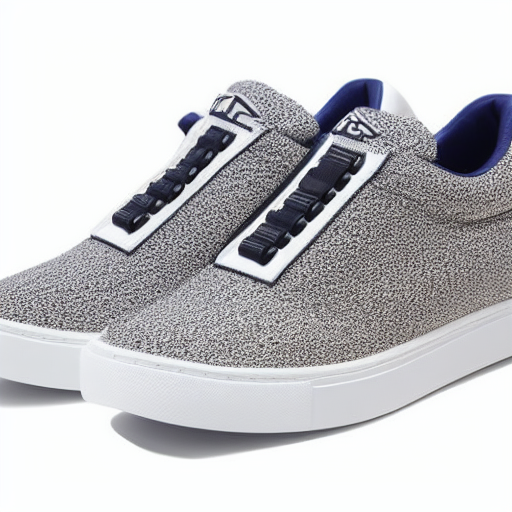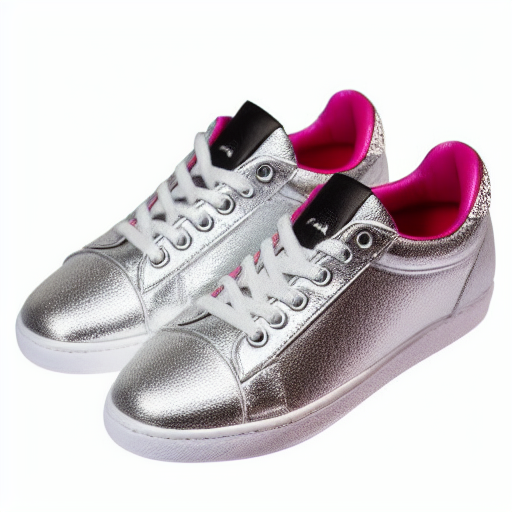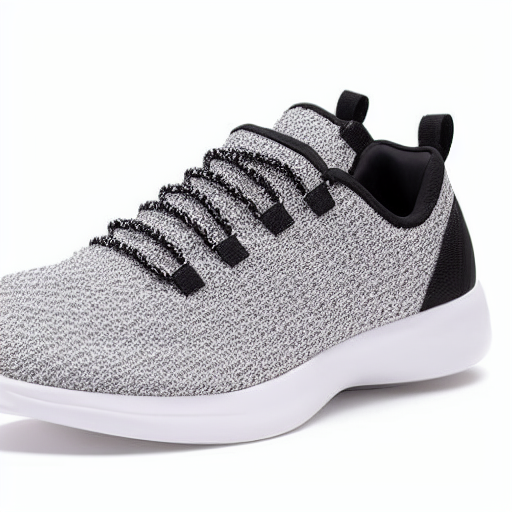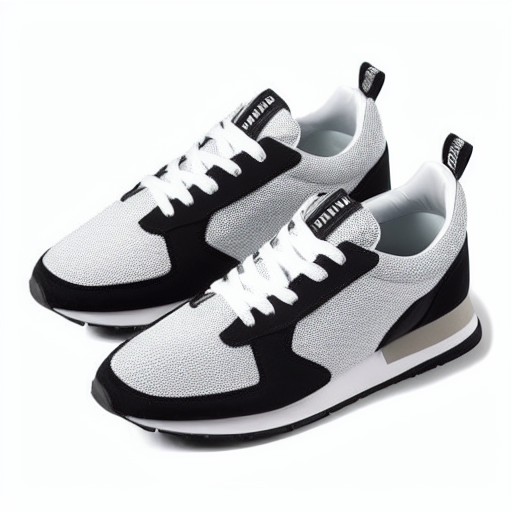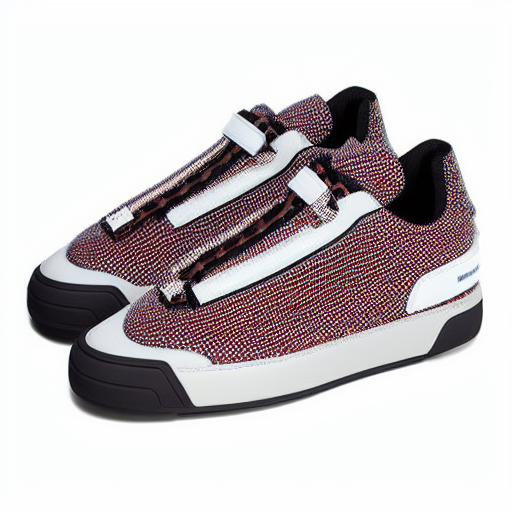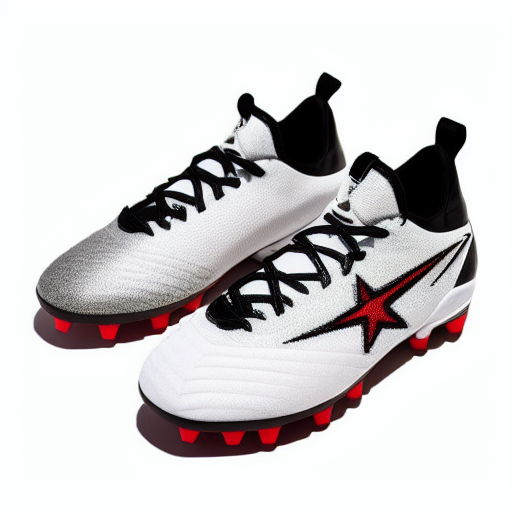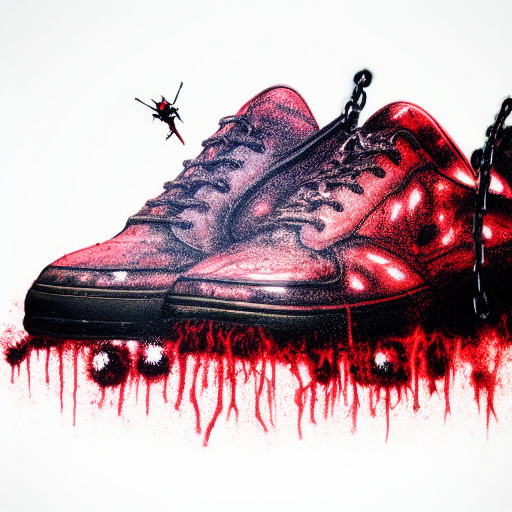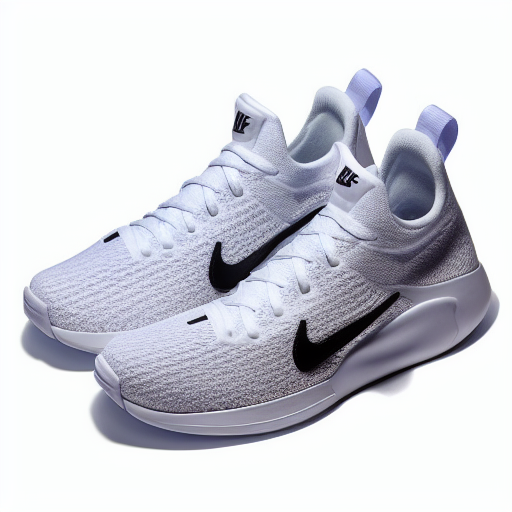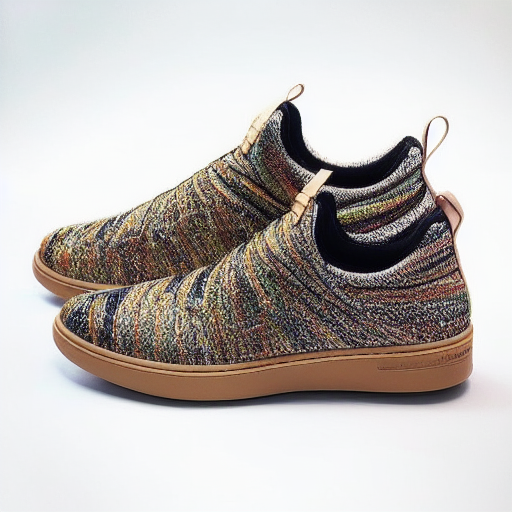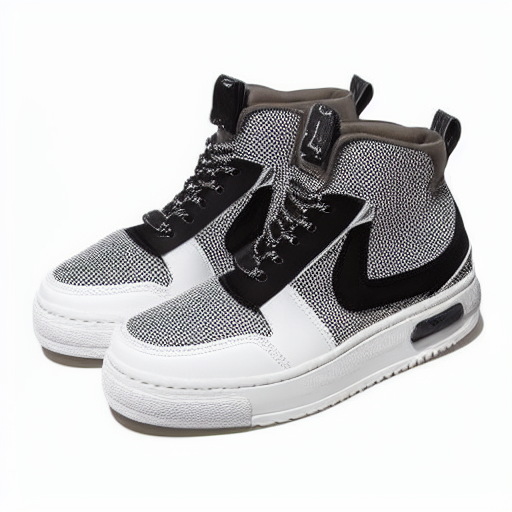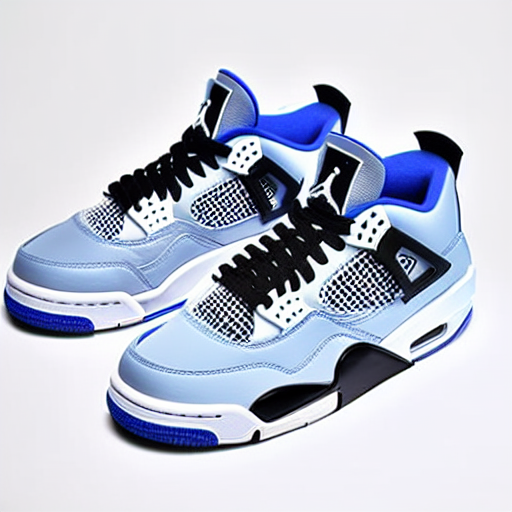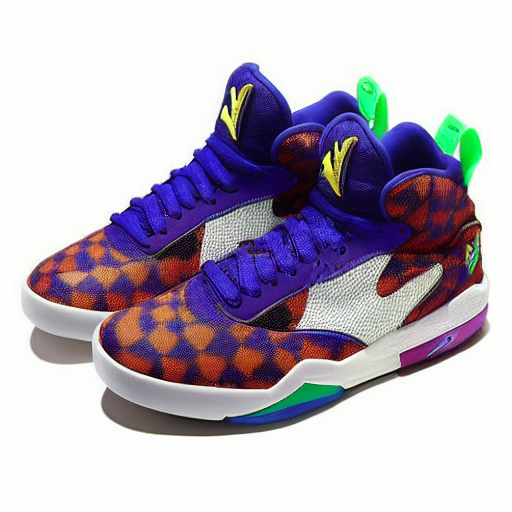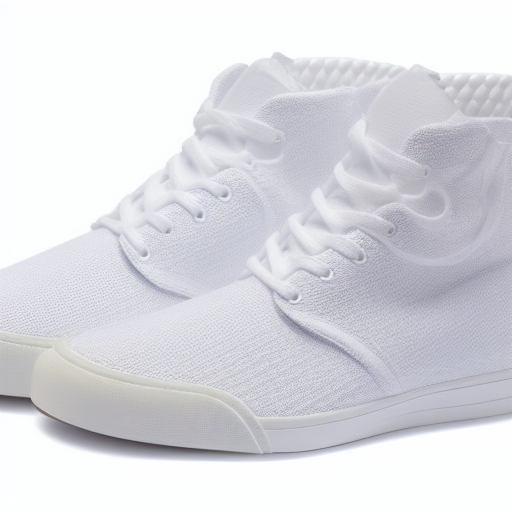 Create your own
Sneaker Generator
Choose a plan to use your concept credits for:
Four sneaker options per generation
Watermark-free images
No daily limits
All sneakers saved
Hi-resolution downloads
That's not all...
Love our sneaker generator?
Our AI-powered sneaker generator is just the beginning. It was created with Imajinn AI, a platform that allows anyone to create their own AI-powered generators like this by training a custom AI model of any object, style, pet, even a person!
Get started today
It's time to take visualization to the next level.
Imajinn Now
AI Photobooth
From blah to BAM!
Upload a handful of boring photos or selfies and let Imajinn AI turn them into amazing one-of-a-kind portraits and profile pictures.
Re

imajinn

Yourself!
Visualize with Imajinn AI today.